Frew & Co are the premium rolled ice cream brand in the UK.
We bring captivating entertainment and delicious ice cream rolls to every corner of the country. Since 2016, we have brought the concept of rolled ice cream to the forefront of event planning, making it one of the biggest requests by event organisers and clients.
The ice cream is made fresh right in front of the guest on a -30° cold plate. We add any kind of fresh ingredients, chop it together and roll it up, creating beautifully tasty ice cream.
We cater to every occasion such as weddings and corporate events, and turn them into a fun, theatrical food display which gets both children and adults very excited
Discovered in Thailand by the founder Andy, he saw the opportunity to bring ice cream rolls and their endless flavour combinations to the UK. Why just have ice cream, when you can also have a captivating show too?
Do You Want Something Like This?
Aperol Spritz Rolled Ice Cream
The Famous Topping Station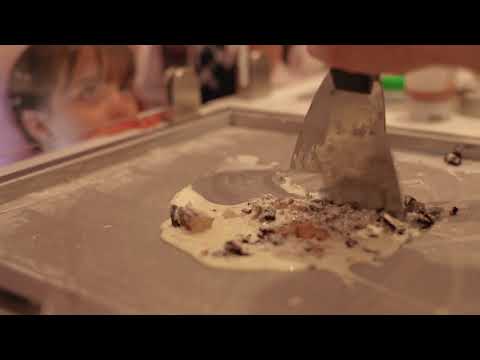 Do You Want Something Like This?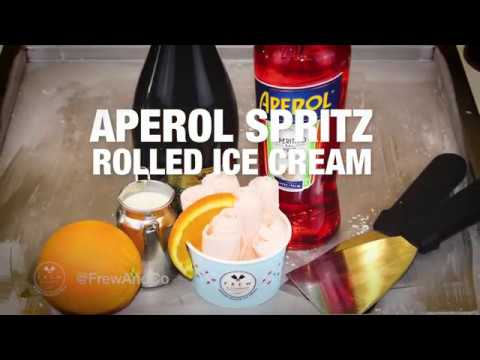 Aperol Spritz Rolled Ice Cream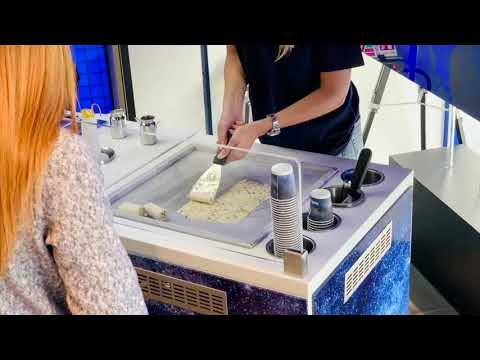 Addictive To Watch!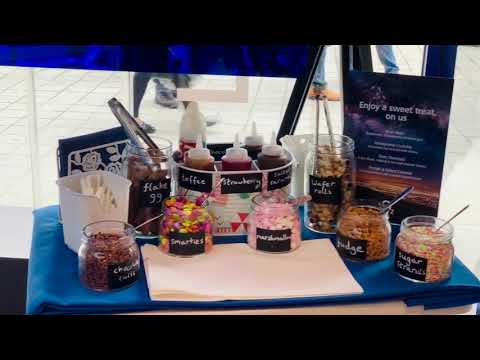 The Famous Topping Station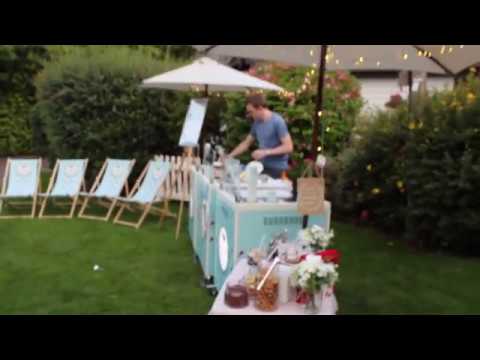 Our Ice Cream Stand
Hands down the most entertaining part of the catering at the wedding. We went back for more so many times, thank you so much!
We hired Frew and Co for our wedding at the Hilton, Paddington and it was by far the most popular thing of the evening. Thank you for being a part of it!
We're so happy that we chose you. Everything was done excellently and everyone said how nice everything was. Thanks for being part of our day!
Enquiries made easy
Only enter your details once
Quick and easy process
Unlimited enquiries