Hi Future Mr & Mrs…
Have we had the pleasure of meeting yet?
My name is Mickayla and I 'm the Director and Planner at Sal Majik Events. If you are planning a wedding, I would love the opportunity to assist. Brides have said they find me very easy to talk to and I fulfil their Majikal dreams. I will listen to all your wishes and do my best to create a wedding that you could only imagine. It will be your perfect day -stress free and worry free!
I started my company because I believe that everyone deserves the perfect wedding day. There is nothing I wouldn't do to make sure that I am your Fairy Godmother and give you a Majikal experience that you will never forget.
So don't delay, contact me today and we can talk about all your wedding desires. You can also join Berkshire Brides, where I share my tips and tricks for a perfect wedding.
I look forward to hearing from you soon.
Mickayla Lawrie
Director & Planner of Sal Majik Events
5 Tips to Begin your Wedding Planning
The Importance of a Wedding Planner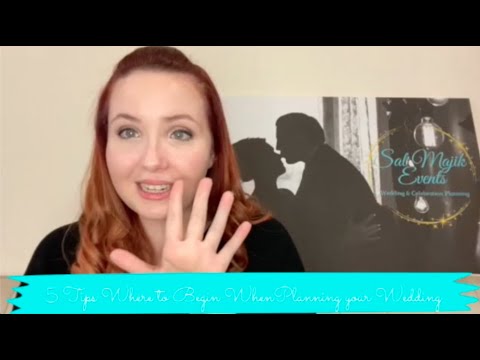 5 Tips to Begin your Wedding Planning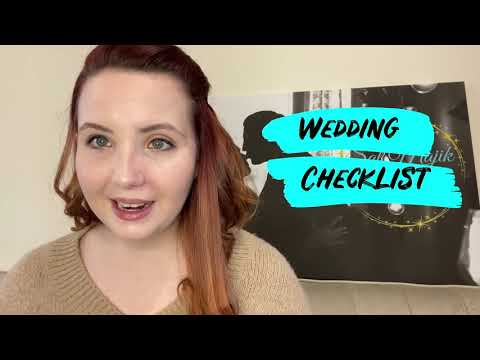 Wedding Checklist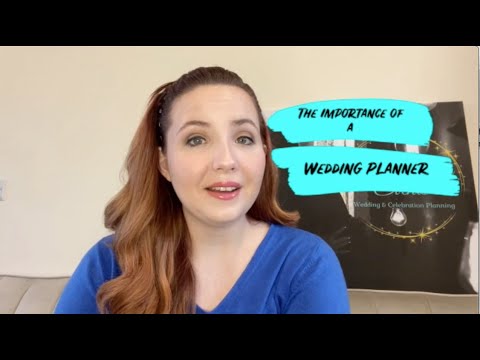 The Importance of a Wedding Planner
Exhibitor Blogs & Seminars
Enquiries made easy
Only enter your details once
Quick and easy process
Unlimited enquiries