I'm a reportage wedding photographer shooting weddings across Sussex, Surrey, Kent, London, and the whole of Southern England. I photograph weddings using a candid, creative and fun approach to help you feel comfortable whilst being photographed. I work in a subtle and discreet way, shooting candid wedding photography and capturing things as they happen throughout the day.
I'm also happy for you to take a creative lead when you want to, I love working with clients who have creative ideas and we'll work together to create images you'll love that will make you smile for years to come. I don't mind lining up the family for some more formal shots too and when the more formal photos are taken, I will continue to capture all the details of your big day whilst you spend time with your guests and loved ones. I offer lots of advice for couples about their wedding photography, and I will guide you through making the most of your day whilst still getting all those great money shots (and I can recommend some great suppliers too!)
Your wedding is unique, and although reportage wedding photography should be a part of the day it shouldn't interfere with the rest of your wedding plans. We'll work together to get beautiful pictures of you both, capturing all the details of your wedding day as well as getting the family together for a few formal (or informal) group shots.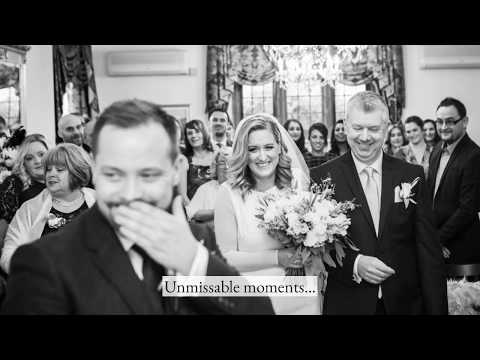 Slideshow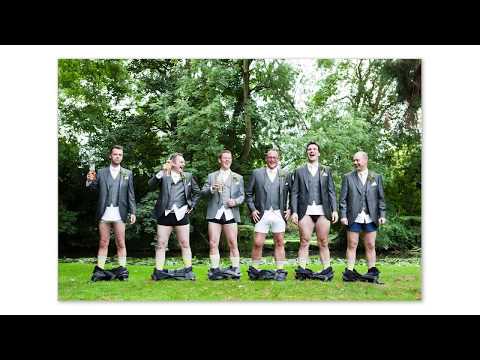 Portfolio
I cannot say enough good things about Philip Bedford. He went above and beyond to make our wedding photos so special. We were worried about feeling unnatural and the photos being too "posed", but they turned out to be stunning and exceeded our expectations. He was so professional and helpful throughout. The album and USB presentation box was simply beautiful.
They are so GORGEOUS!!! Wow. We are so so pleased with them!! you've captured so many beautiful moments and it was so lovely to go through and re live the day through them!! Thank you so much again, they are perfect ❤️ It's so clear to see how passionate you are about photography and we love that. Thank you for capturing all those special moments for us that we will treasure forever.
"Definitely recommend Phil for wedding photography. Our wedding was due to take place in April, but do to Coronavirus, that was not possible so we brought it forward to the day before the UK shut its pubs. Phil fortunately could change dates too and he did an amazing job as our wedding photographer taking brilliant photos, responding quickly to emails and being friendly and professional. Couldn't ask for a better photographer. Thank you Phil."
Exhibitor Blogs & Seminars