Buzz Music provides the UK's finest wedding musicians and will create an unforgettable experience for you, the couple, and your guests. With 25 years in the music and wedding industry, directors Jonny and Cressida have a network of the best, most reliable musicians in the UK and an in-depth knowledge of the musical repertoire and the possible pitfalls to avoid. Buzz musicians have played for the wedding of the Duke and Duchess of Sussex, Elton John's White Tie & Tiara Ball and many other high profile events. They have played for weddings at most of the UKs venues including Blenheim Palace, Syon House, Eastnor Castle, Two Temple Place and many others. They also play for smaller more intimate ocassions. Finding how a couples favourite track can be arranged to great effect with the best combination of instruments is their speciality.
When you book live musicians with Buzz you get expert musicians, music tailored exactly to your event, outstanding, warm customer service and peace of mind that you can trust it will all go smoothly on the day. Based in London their musicians can travel throughout the UK and abroad.
No matter what you are looking for, whether it's a solo harp, string quartet for the ceremony or a band playing the classics to get everyone up and dancing, they have it all in one place for you.
When you make an enquiry with Buzz they will organize a phone call or zoom to have a chat, then they will send you a quote with clips to watch. If you choose to book you will receive a booking confirmation with all the details and terms and an invoice for a 50% deposit. The balance is then due 2 weeks before your wedding.
Book with Buzz and you can rest assured, it will be a memorable experience for everyone!
Buzz Music Group Musicians
Vesper Electric String Quartet
Queen's Six (choral group from the wedding of the Duke and Duchess of Sussex)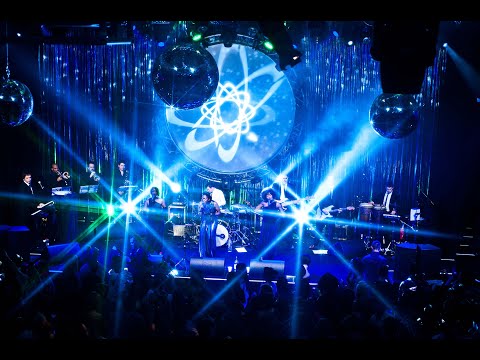 Buzz Music Group Musicians
Wedding singer Claire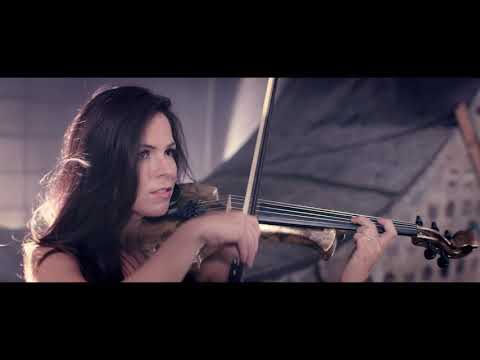 Vesper Electric String Quartet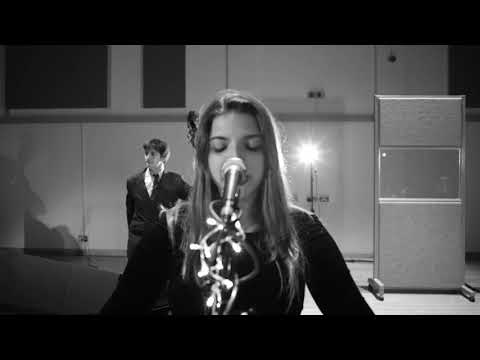 Daisy and the Chameleons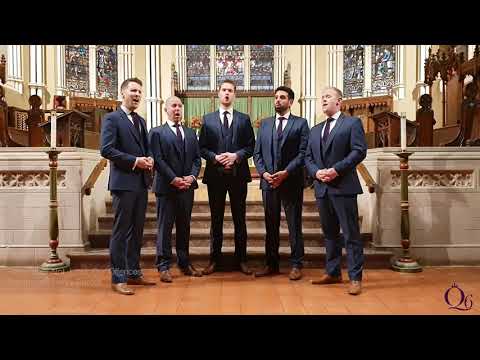 Queen's Six (choral group from the wedding of the Duke and Duchess of Sussex)
"Thank you for arranging the Rollin Duo for our party last Sunday. Lisa and Sarah were fantastic, they played so beautifully and their music and their presence were very well appreciated by us all – so many people said how much they enjoyed the music. They were just what we hoped for and helped the party be a great success."
"Really lovely experience. The whole team is very professional, from the music selection to the performance. Cressida is so friendly and professional, we wouldn't have had such an unforgettable wedding without her help. All our guests enjoyed the beautiful moments."
"Thank you sooo much. We both loved the effort made by Vicky the harpist to learn our songs. Our family loved the surprise and it was the perfect start to our wedding reception. We would definitely recommend you to friends and family and look forward to the chance to have another musician for an event in the future."
"Our guests haven't stopped commenting on how special it made the ceremony and we're absolutely thrilled as it
made our dream wedding complete. Thank you so much!"
"The musicians were fantastic and made the day all the more special. We picked many favourite
songs for them to play during the ceremony and the reception. The musicians were professional and easy to work with."
Exhibitor Blogs & Seminars