You are one half of the happy couple, or you are the bereaved, or perhaps you are new parents…so, at some point, you ARE going to be the focus of the room.
Gulp
The internal dialogue may have gone… "OMG I'm engaged…I feel amazing!" (shortly followed by) "OMG I now have to have a wedding and be the centre of attention"
Or "I want to do right by them, but there is no way I can stand over their coffin and get a word out'
Or "I love you buddy, but PLEASE don't ask me to make a speech" (because you have been invited to be a guiding adult for your best man's new sprog!).
Whatever the occasion, standing in-front of a sea of faces can be some people's idea of hell, and has them waking in the night with sweaty palms.
Nerves, and anxiety, or even stage fright can turn the whole celebration of that rite of passage into a poisoned chalice.
Many couples, or at least one half of them have that dread that, at some point, the day will come when all eyes are on them. It's THIS thought that might have prevented them (or you) from proposing for so long, or you may have been subconsciously sending out vibes that you DON'T want to be asked purely because you can't bear the thought of the spotlight – despite wanting to be married.
But it doesn't need to be that way.
That's where I come in.
Here are some steps you can take to feel better…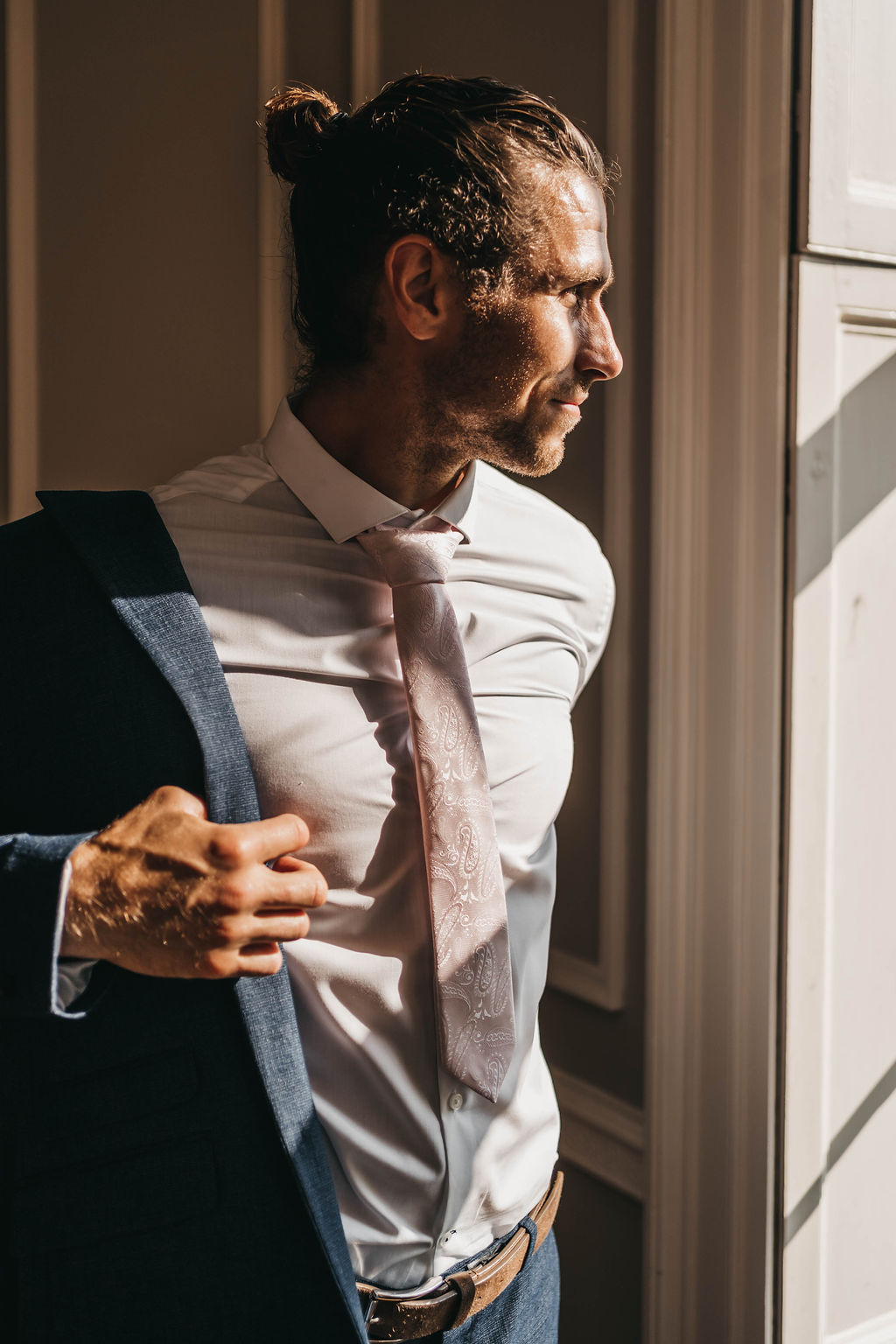 1 – DO THE THING! Take action! Everything you want is the other side of fear. So, have courage. Make the first step. Dive in. Propose. Say yes. Have a naming ceremony intention. Or take a deep breath and know people need to grieve along with you and say farewell and bear witness to a loved one.
So DECIDE. Every day. Every day, remind yourself you have decided to 'do the thing'. Each day, your neuro-pathways will start to accept it as fact and not choice. The fear of the unknown goes away because you now know it to be a fact. 'The thing' IS happening.
2 – GET a CELEBRANT – We talk, we prepare, we de-mystify, we walk it through, we get you really invested in your choices and decisions. You start, and end up being, totally empowered and you feel so certain that you are 'ceremony ready'. It's a journey and you don't need to know what the final ceremony looks like on our first phone call. All you need to know is that you have started the journey. The rest we shall discover, uncover, and create together.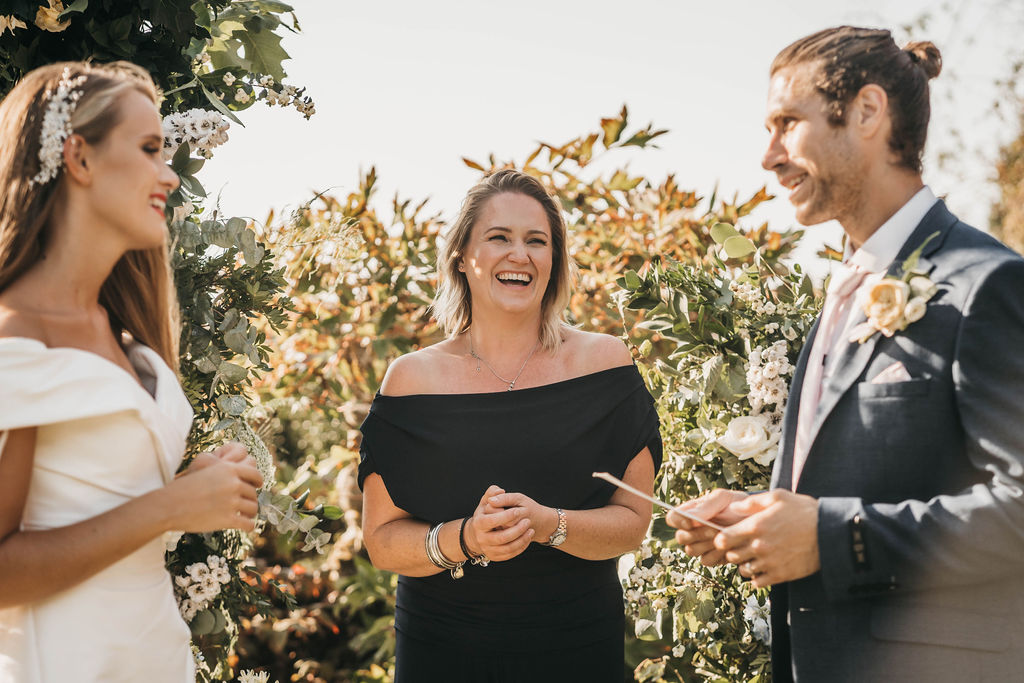 3 – BE CONFIDENT. Confidence takes practice. Confidence is a 'skill' that's tried and tested in each situation, with each person, all of the time. It's also something that's ready to bolt, or be shot to Sh*t from a glance or a frown, or even an outfit. BUT KEEP GOING. Remember everything you want is the other side of fear and know that I've got you.
Even having the confidence to hand it over to me so I can be your voice when yours leaves you is powerful. You are empowered and have the confidence to exercise CHOICE! That's amazing!
I'm not going to MAKE you do anything, but I will make you WANT to do what you can and give you the confidence to able to do what you want. I do this in a number of ways which is personal to each person, because we are all different.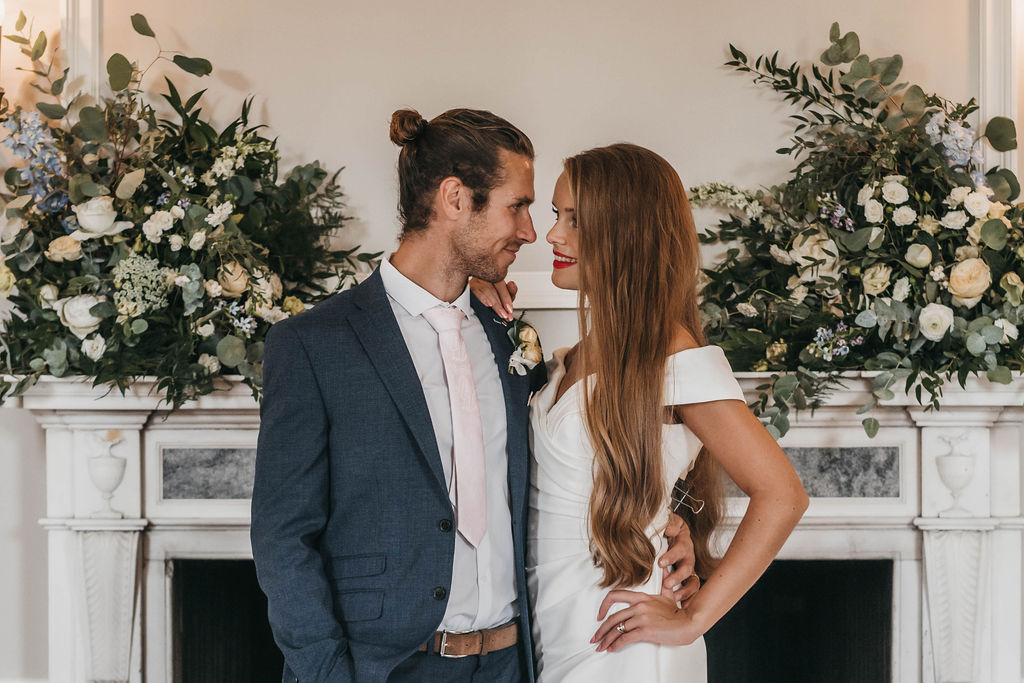 Your courage to DECIDE, and your awareness of your choice is powerful. That is what will get you through. You will do more than 'get though it'. You will live it, you will experience it, and you will make memories during it.
Ceremony is a powerful rite of passage. It's the joy of love at namings , it's the hope of love for everyone at a wedding, and it's the evidence of that love at a funeral.
Don't fear it.
DO it, embrace it, Be proud of who you become because of it.
I'm with you all the way