Congratulations on your engagement.
This is such an exciting time but it can be a little overwhelming as there is so much choice out there. That is why I aim to make my experience with you as perfect as it should be.
When I was getting married, I wanted the ceremony to be personal. I had been to lots of weddings as a guest and noticed that they were all the same. I wanted mine to stand out so we chose to have a celebrant deliver our wedding ceremony and it made the day even more special. Our guests heard our love story, they went on the journey we had been on and heard vows that we had chosen. It made our ceremony unique and I loved it.
This is why I have since become a celebrant. I create personal, bespoke wedding ceremonies that reflect you as a couple. They can be as traditional as you like or completely wild. There are no rules when you have a celebrant to write the ceremony. It is a brilliant way to include other members of your family, should you wish to, and make them feel part of the big day. You can choose from a number or rituals to add that extra something, or we could create one that is just for you.
I work with you to create the perfect ceremony. We will meet up at a location of your choosing (always a perfect excuse to go to the venue again) and begin creating your story. I will speak with you on a number of occasions so I can get the details exact. There will then be a chance to change anything, should you want to, before the big day. If required, we can plan a rehearsal to make sure everything is just right before I conduct the ceremony. This really is a wonderful way to make your wedding unique and memorable for your guests.
I trained at the International College of Professional Celebrants and have worked with some of the leading celebrants in the UK and Spain. Before I began my career as a celebrant I was a primary school teacher and also trained as an actress so I know how to deliver with style. I am passionate about my job and I love working with couples to create one of the most wonderful days of their life.
I would love to speak with you to discuss your perfect day.
Rebecca x
One Day More- Les Miserables flash mob on my wedding day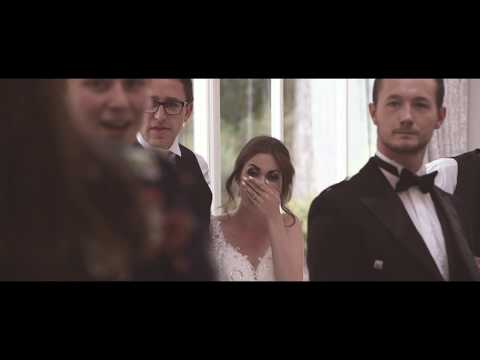 One Day More- Les Miserables flash mob on my wedding day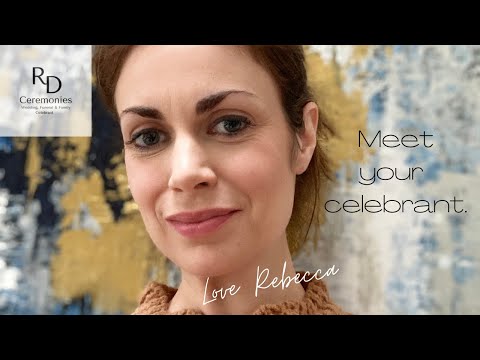 Welcome to RD Ceremonies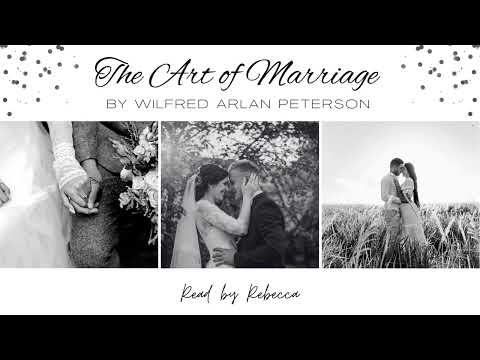 The Art of Marriage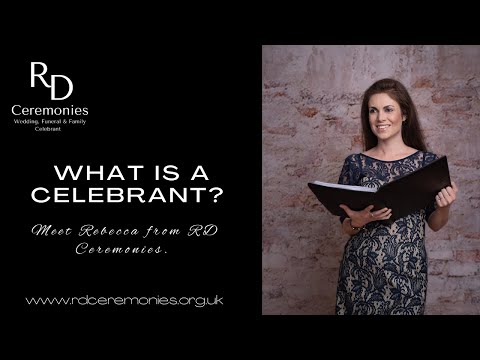 What is a celebrant?
Thank you for being so amazing. I will recommend you to everyone.
We were delighted to have Rebecca conduct the ceremony. Not only did she do a superb job performing the ceremony itself, but the care and attention that she gave to the preparation, to learning our story and incorporating personal details into our ceremony was remarkable. She adapted the ceremony in numerous ways to enable our young son to participate and she made it a truly special day. We cannot thank you enough for everything you have done.
Thank you for your beautiful words. We will cherish them always and really appreciate the hard work you put into creating the perfect ceremony. You put as at ease throughout the process and were the addition to our wedding day we didn't know we needed.